Dear Small Business Owner,
Ready to Improve Your Website, Convert More Leads, and Ditch Imposter Syndrome?
Let's do it.
How? This Wordsmith Who Discovers Your Unique Value, Shows What is + Isn't Working & Writes More Like You...Than You.
Let's clearly explain what you do and HOW you help people, in authentic, "sounds-like-you" words.
So you can step into your next meeting, ready to talk business with confidence.
Even if you're wary - How could someone else "get" your niche and background?
Even if you've never worked with a copywriter before.
Even if you love writing; it feels harder to write about your own business.
Even if seeking support feels scary, we got this.
How this San Diego Copywriter Helps Your Business
Allison here, bookworm and corgi worshipper, who loves helping small businesses and savvy service pros like you. I lead ya through a zesty process, where I:
Establish why people actually buy from you

Show how to use that knowledge to change messaging and website structure

Why your website can convert more leads

How to create a better customer experience that leads to more sales and referrals

Plus, content and copywriting to drive all of that home
Ready to Fast Track Your Business ASAP?
Praise Roses, Get Feedback with a Website Audit!
This 90 minute session packs in key information for how to change and restructure your website and language.
It will kick off "Aha Moments" and catapult your website into fast changes.
It's your fast track to a stronger, more confident brand. Seriously though, you emerge knowing what's not working and what to change ASAP.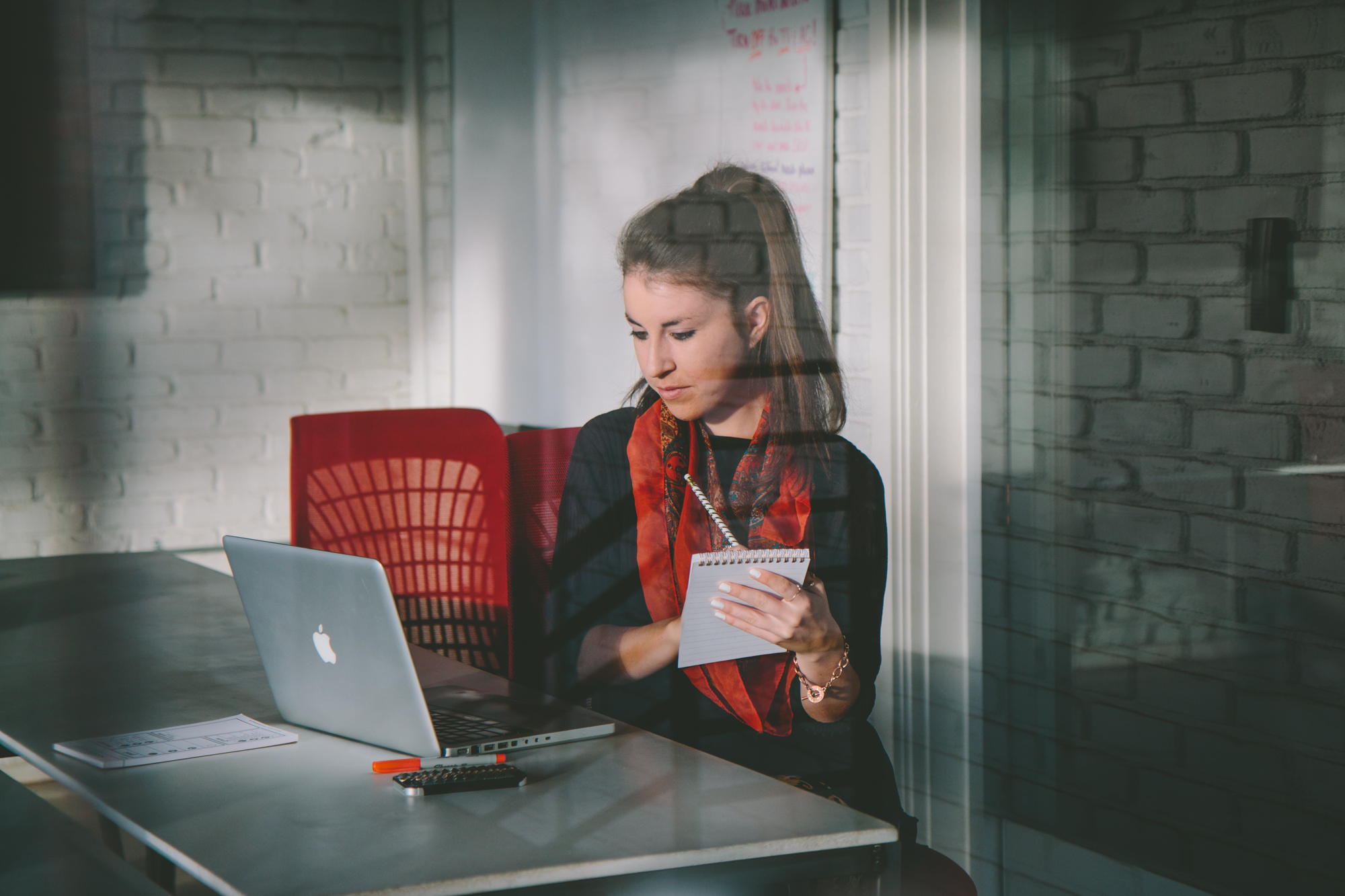 Make Your Website Fancy Fresh Legit!
For the full-on, preserve-sanity experience, save time and focus on your zone of genius. Have me ghostwrite your space of the internet:
Your Website.

From scratch, I:
Guide brand exercises that hone your brand goals, language, and tone
Map out and structure your website, page-by-page (Based on your goals)
Craft compelling copy that sounds like you (NOT me!) & drive your goals

Fill out the form below to start!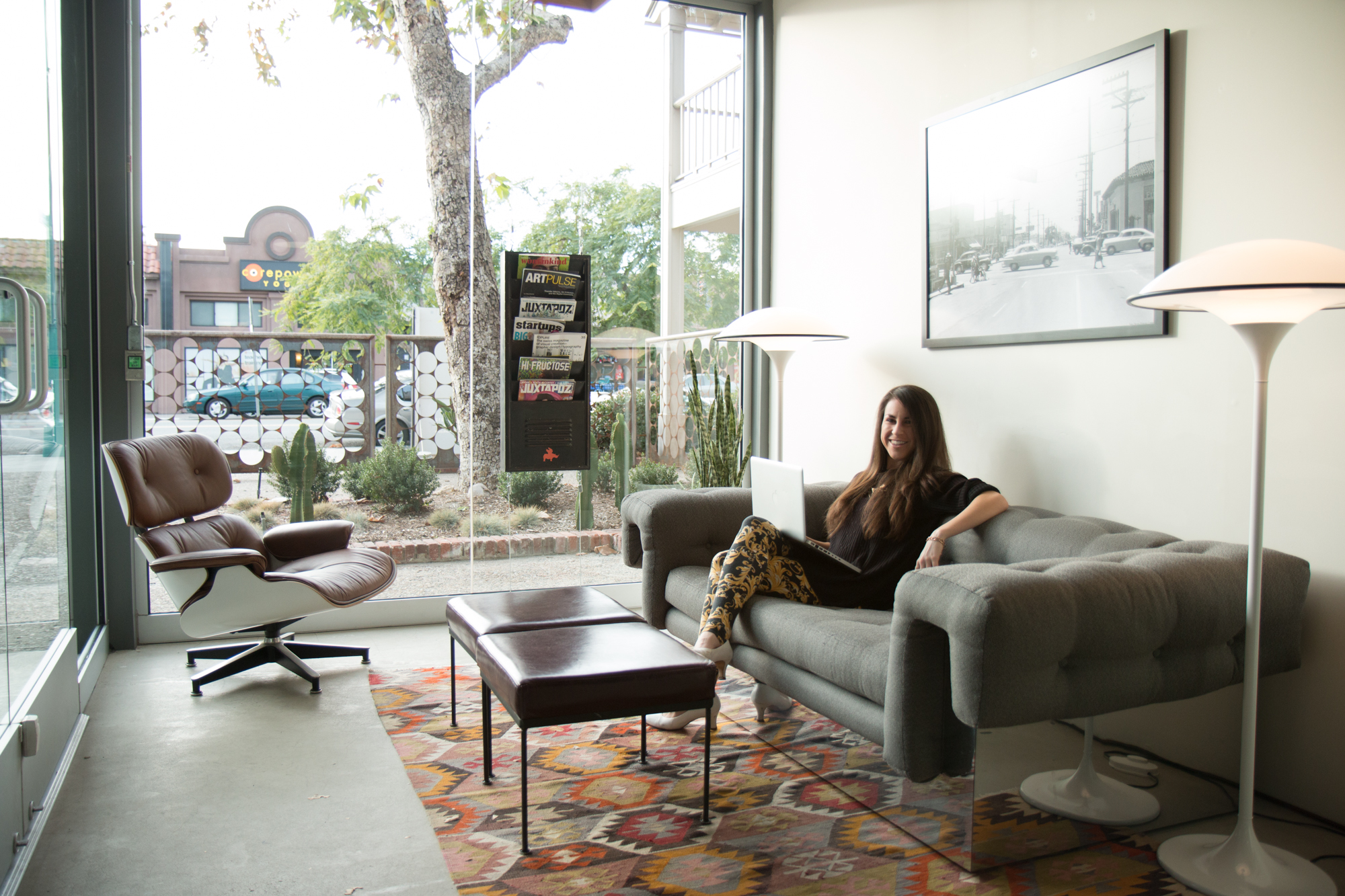 Level Up with Ongoing Content!
I ghostwrite the content that takes your business to the next level, such as blogs, ebooks, and emails.
Why Ghostwrite Emails? (Because they really REALLY matter. Yep, 74% of the world's top companies use automated lead nurturing. And YOU CAN TOO!)
And, true story, email gets more customers than social by 40x! (Source)

Fill out the form below to start!
 
Accelerate Business Growth through Custom Strategy & Copywriting
#ItsFun #ForReal
P.S. Clarify: What is Copywriting + Why Hire a Copywriter?
Copywriting = The art and science of crafting words for promotional materials.
Copy = The very last step, the result of all the Sherlock recon that must happen first
Copy = The words (on the ad/website)
Effective Copywriting speaks to:
Your USP (Unique Selling Proposition) #WhyYoureAPlatypus
What you offer
Who you serve
What problem you solve
Why you're the expert to trust
How to act next
Messaging and wording must be clear. People don't buy when confused.
As Elle Woods would say, "They just don't".
That's why you need concise, intentional copy to highlight your value, offer specific benefits and resonate with dream clients.
Here's the thing though.
Strategic copywriting takes
A Freaky Amount of Non-Stop Study & Practice.
 
It's why savvy business owners invest in a seasoned copywriter. Like hiring an accountant or electrician, it saves time trying to learn and execute what can be done faster & more efficiently.
It means more time doing what YOU love.
Whether you design logos, perform payroll, coach folks' to healthier lives, or, hey, make custom cheese wedding cakes. Because, yes, there are wedding "cakes" made of cheese.
Your business needs to able to convey what it does in clear words.
To illustrate the point even further, let's go full conference room on this situation. Yes, here's a legit chart:
What Goes Into Effective Copywriting?
Ready to Take Your Brand Writing from Fine to FIERCE??